DRIVE MORE BOOKINGS, MORE REVENUE AND HAPPIER GUESTS
The only electric vehicle platform built for Vacation Rentals
THE BENEFITS OF SMART EV CHARGING
More bookings
Searches for homes with EV Charging as an amenity are on the rise. Don't get left out of those results!
More Revenue
EV enabled properties are booked at a 12.8% higher rate. (*Beyond)
Charge Smarter
Unlike static charger's, our wifi enabled charger unlocks flexible pricing controls, automated guest payments + your payouts plus remote support - a brand new amenity, without the headache
Pays For Itself
Cover your upfront investment with only a couple of additional reservations.
Low Maintenance
No extra maintenance like hot tub chemicals or pet cleaning required.
Better Guest Experience
Keep your guests where they want to be... on vacation, not a charging station.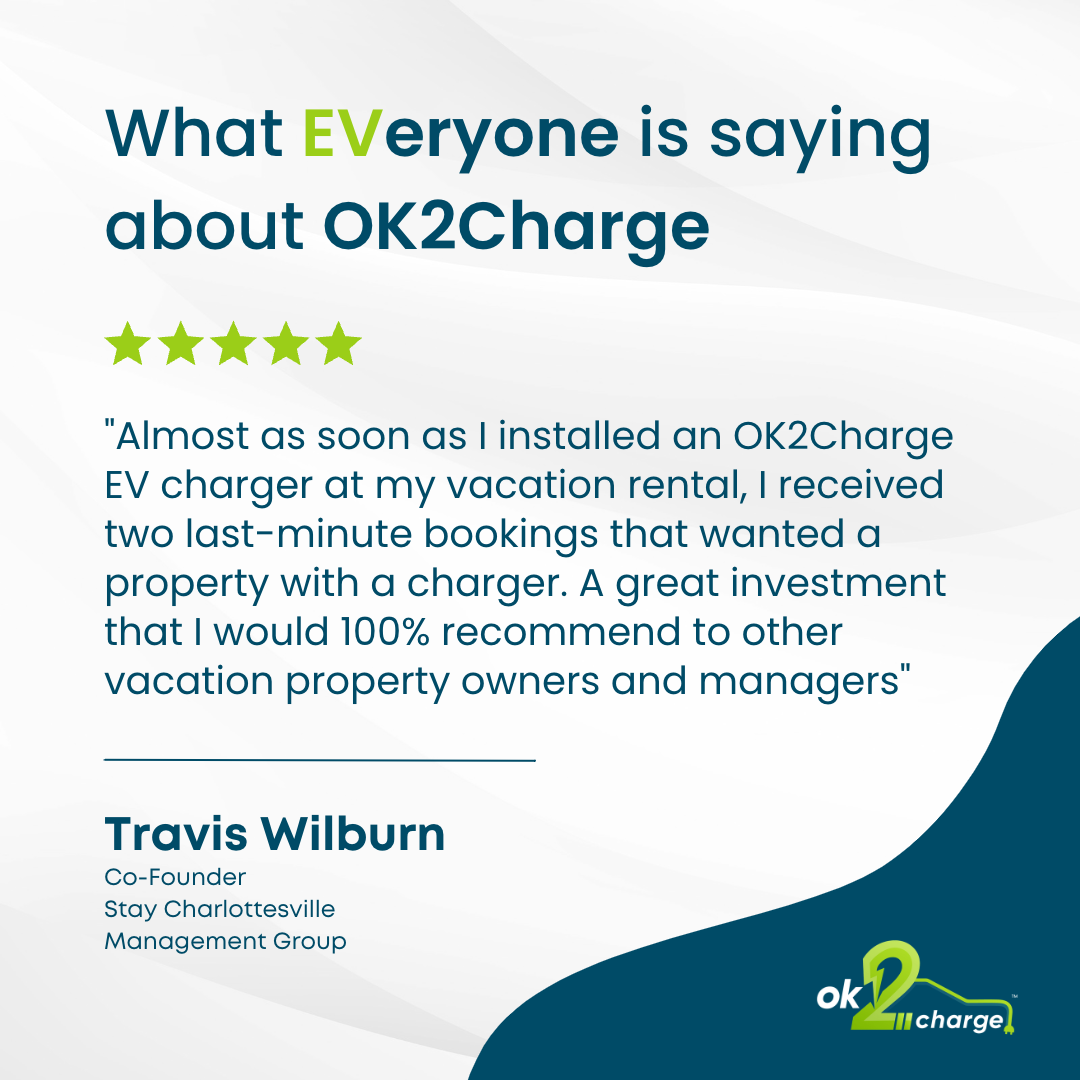 How do I install?
We've got you covered.
What does it cost?
Invest in more bookings.
Who will install?
Do you or your property manager have a preferred electrician/ contractor? We are happy to coordinate a site assessment and install with your preferred vendor.

Not sure where to start? Click here to learn more about how our partners at Qmerit can provide a quote in a few easy steps.
What does the installation cost?
Exact pricing are dependent on configuration, location and requirements, on average our customers have paid between $800 - $1200 per charge for installation cost.
What do I need?
Check out the installation guide below

Ensure you have space for a dedicated 50A breaker (1.25X Max Amperage)

WiFi is required for software connectivity



What are the fees?
Installation Fees - varies based on location, averages between $800-$1200 per charger (one-time fee)
Smart Charger - $800 per Ok2Charge 40A EV Charger (one-time fee) + shipping
Software Fee - $17 month / $199 per year (billed annually)
Transaction Fee - 20% (billed monthly)*** easily update kWh rates to cover transaction fees


Why Invest?
For many owners the total investment is less than or the equivalent of 1-2 new reservations !
FLEXIBLE PRICING TOOLS TO COVER YOUR ELECTRICITY COSTS AND MORE
Charge a pay as you go model with per kWh pricing or offer flat rate packages. You can ever set up dynamic pricing based on time of day or user and add idle and connection fees. Our team will work with you during the setup process to implement your pricing strategy for each charger.
SELF SERVICE GUEST EXPERIENCE WITH AUTOMATED PAYMENTS
Your guests automatically pay for their charging session by scanning the QR code on your charger and your payouts are distributed to your designated bank account at the end of each month, no manual reconciliation required.
PROTECTION
Equipped with fully customizable access controls and protection from unauthorized usages by integrating directly with your property management teams software.
SUPPORT
Wifi enabled unlocking real time, remote access to charger access, eliminating your support burden en and automated p
ACCESS
On demand access to monitor revenue, utilization + more to you the confidence in your new amenity.
PARTNERSHIP
From marketing, best practices and support our team of VR + EV experts are here to provide you the guidance and support you need to maximize the impact of your EV charger investment.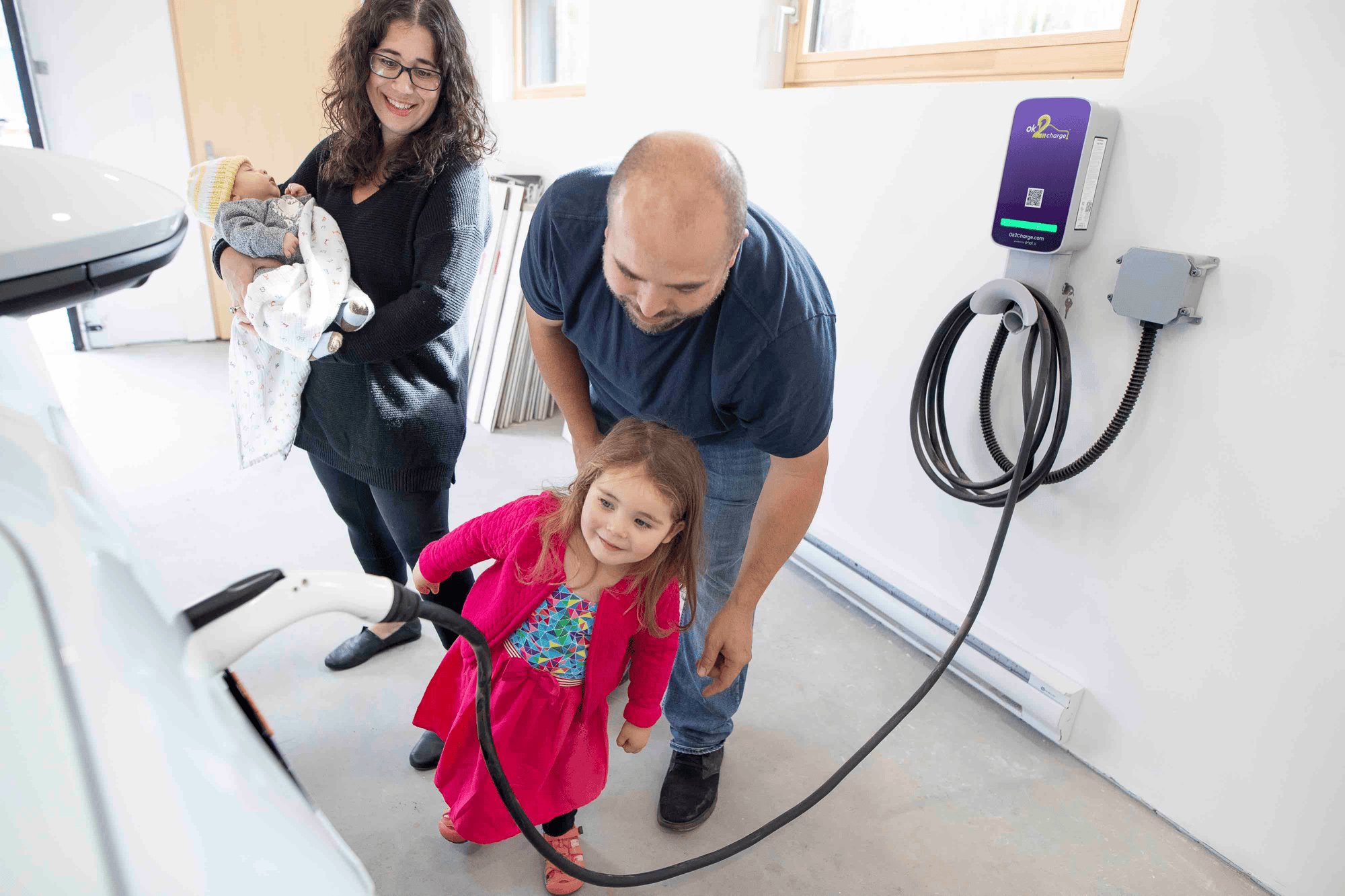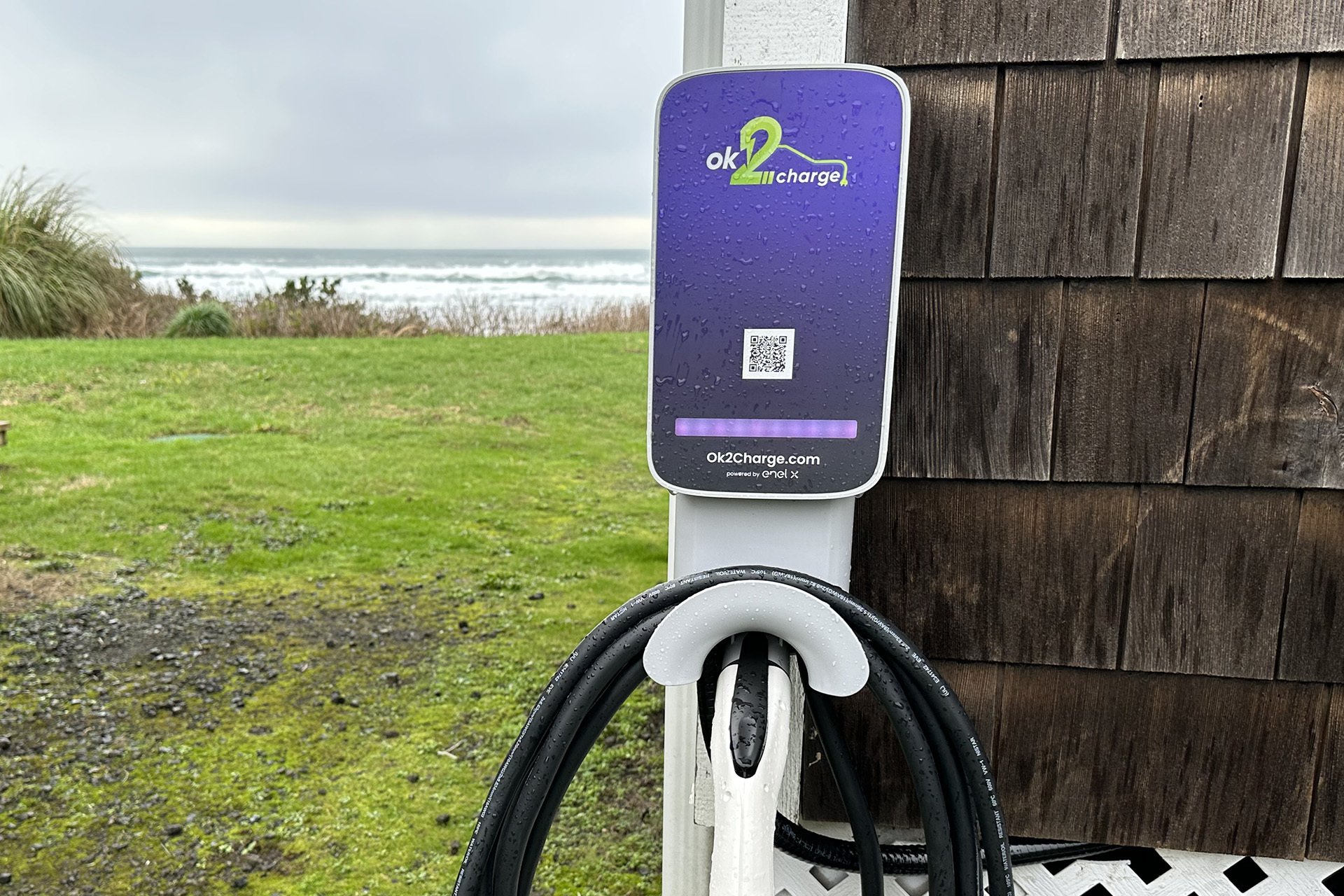 A SEAMLESS GUEST EXPERIENCE
An easy, self -service experience for your guests, no app to download required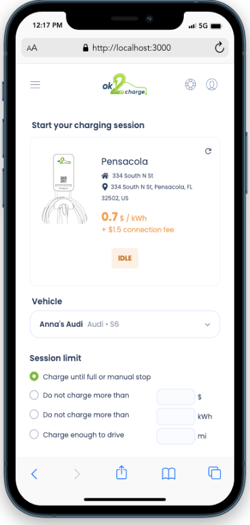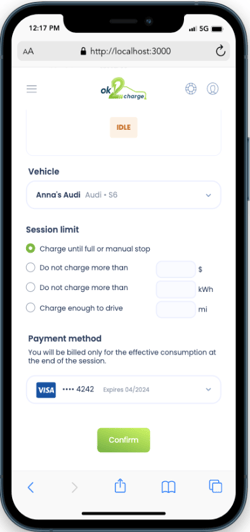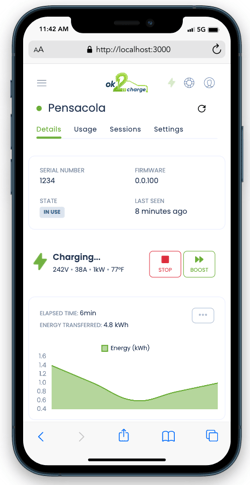 Visit out online store to easily identify and automatically apply qualified rebates and incentives instantly at checkout, with just a few clicks! Learn more here.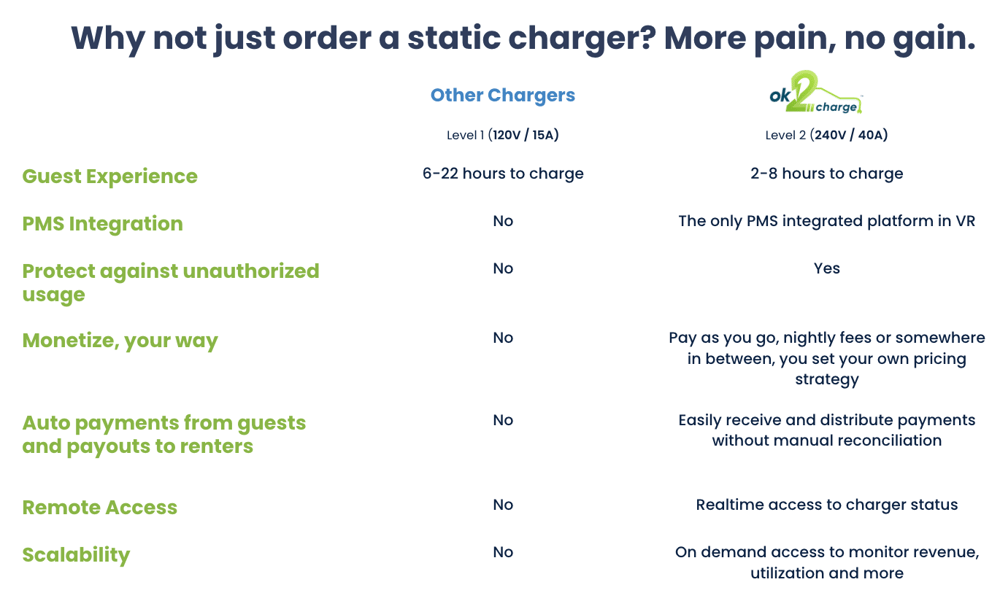 1.7 MILLON US EV TRAVELERS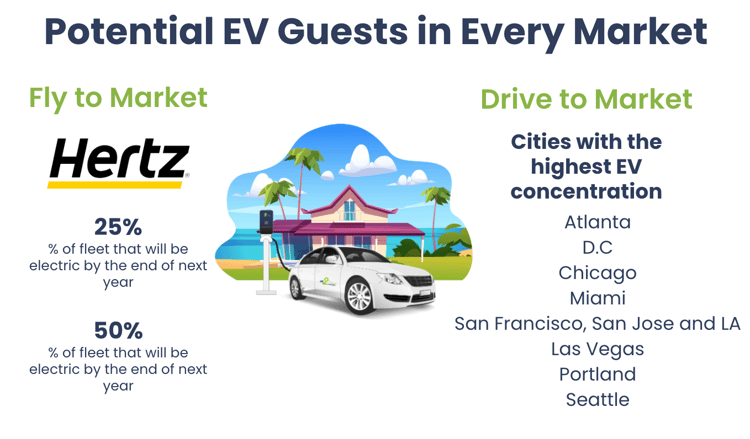 GAIN A COMPETITVE ADVATAGE
Every partnership including a listing on the two leading EV charger search websites
"25% of our website traffic are travelers searching for an rental equipped with an EV charger" - PlugShare
EV charging is now amenity filter on leading OTA's, with 850k listing live on just Airbnb. Gain and competitive advantage and don't get filtered out of search results!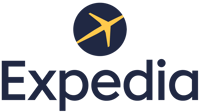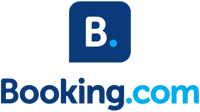 PARTNERSHIP SUCCESS STORIES
Ready to learn more? Let's chat!