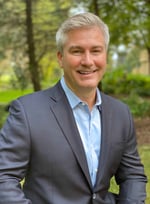 CEO: Eric R. Broughton
Serial Real Estate Technology Entrepreneur: Led Strategy and Operations at InhabitIQ, Founder and CEO of ApartmentJet (sold to Expedia Group), CEO of eSupply (sold to RealPage), Founder of Yield Technologies (sold to RealPage)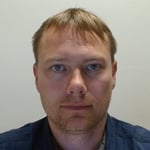 COO: Ward Prickett
Experienced technical leader: Founding partner of Xenon, Inc an Oil & Gas engineering & integration company. Founder of XenonIQ a system integrator providing smart home solutions to SFR & MFR REITs.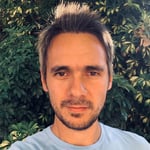 CTO: Gonzalo Arreche
Experienced full-stack architect and entrepreneur: Partner at BeHome247 leading engineering and innovation. Prior leadership experience at Telefonica, Samsung Korea, and Cozybit.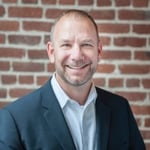 CRO: Wesley English
Cross vertical business executive: Global sales & product leader for Expedia MultiFamily (ApartmentJet/Pillow), Escapia, Rentlytics (exit to RealPage) and RealPage plus co-founder of a single family property management company.
At OK2Charge, we think of ourselves as more than just a company. We're part of a family of partners — hardworking people who share the same goals, values, and love for this beautiful planet we all call home.
Collaboration is more important now than ever, as humanity's environmental impact has reached a critical inflection point. It's time to leave carbon-based fuels behind in favor of renewable resources. Time to replace combustion engines with electrically powered ones. Time to work proactively to reduce our carbon footprint, so we can leave our children a cleaner planet than the one we inherited.
This mission is far too critical for any of us to tackle alone. That's why, since the inception of OK2Charge, we've fostered close relationships with leaders throughout the real estate and tech space. Their expertise and resources help us push the envelope of what hardware, software and networking can do.
Here, we want to share our gratitude for our friends and family members who've helped us bring the convenience of EV charging to the places EV drivers need it most: the last mile.
Thank you, all of you, for helping us make this planet a better place to live.
Technology Partners